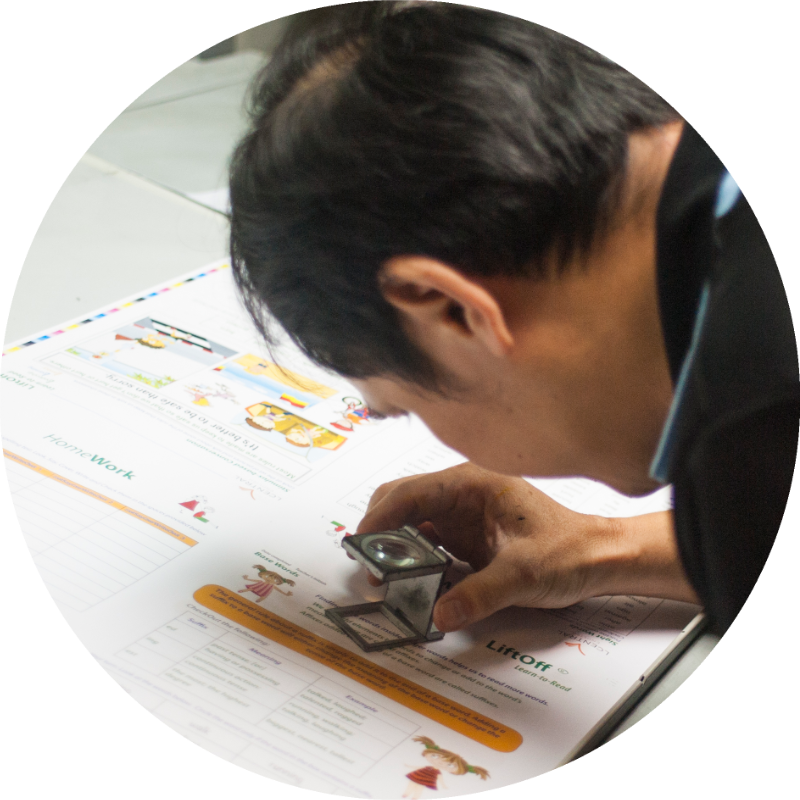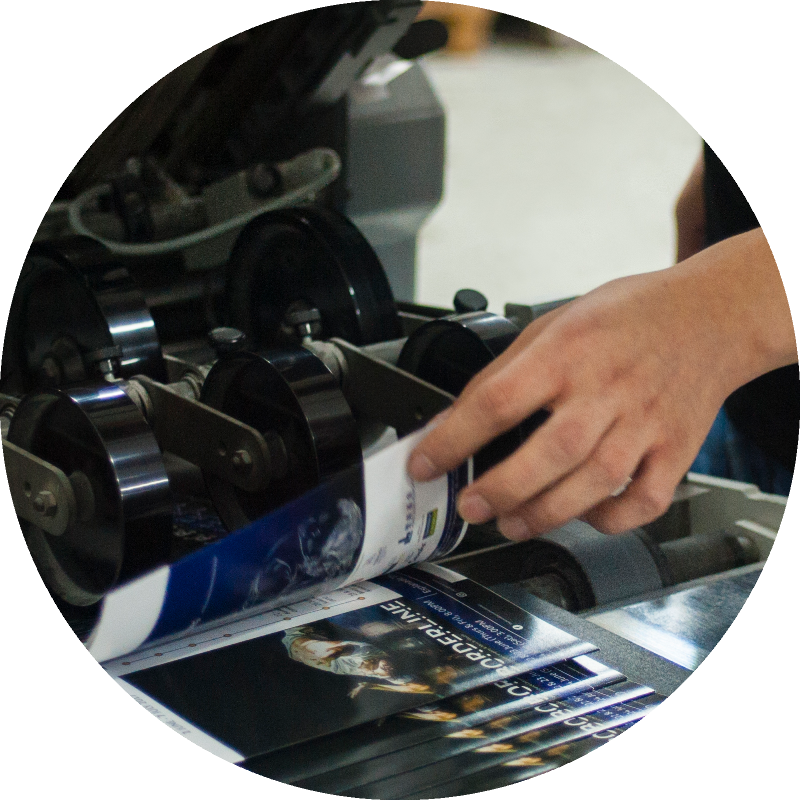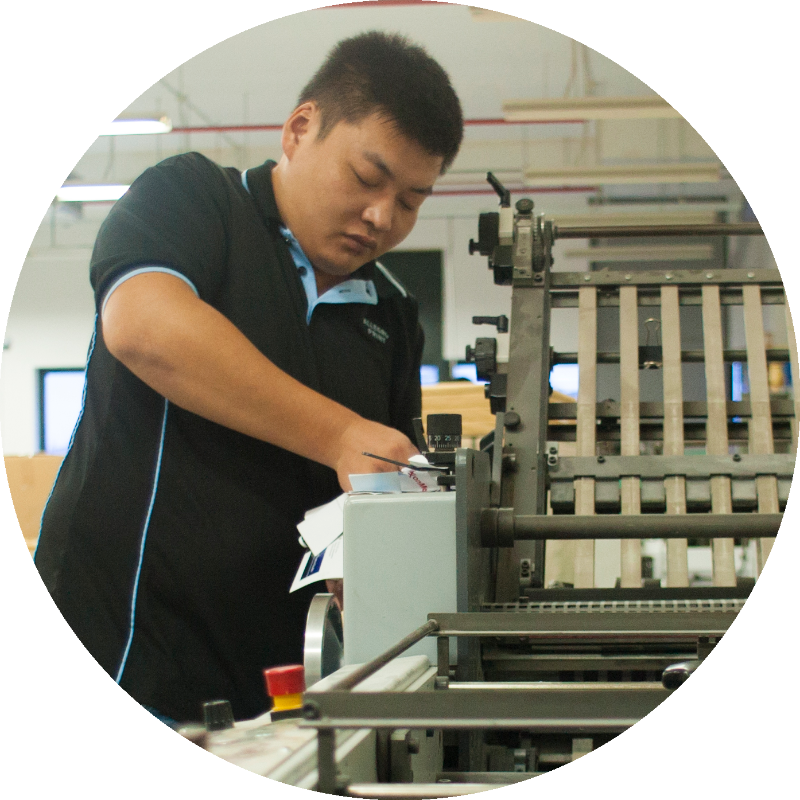 Allegro Print is a creative production house based in Singapore that has been providing quality printing services for over a decade and a half.
We are proud to offer a wide range of services and brands, from offset and digital printing, to intricate production finishes. Our paper products are designed in-house, and we have successfully produced countless award-winning projects for our clients.
At Allegro Print, the possibilities are limitless and our goal is to produce work that reflects our passion and pride in being a printer. We use our expertise in material selection, industrial production, and design understanding to bring added value to every printed matter we work on. Our clients come from all backgrounds, ranging from boutique studios to large brands and organisations. We are proud to be a part of the vibrant local art and design community in Singapore.
Since 1998, Allegro has been serving customers with colour separation services – back then, we were known as "Strategic Colour Press Ltd" working with overseas art publishers + advertising agencies and has since expanded to provide a range of other services such as offset printing. Allegro takes pride in its commitment to providing the best possible service to customers, going the extra mile to ensure that the final product is as close to the original artwork as possible. We thank our customers for their support over the past decade and look forward to continuing to serve our customers with excellence.
A style of music best described as fast and lively, "Allegro" simply represents our mission to serve and communicate effectively and efficiently. And our logo? The plate, fork and knife reminds us of fine dining – and just like a connoisseur of fine dining, we are well-versed in fine art printing.
Over the years, we've had the opportunity to work with some of the brightest minds in the creative and design industry. Some of these projects have went on to win awards both locally and internationally. Here's what we've been awarded with.
D & AD
GRAPHIS DESIGN ANNUAL
GERMANY iF DESIGN AWARD
RED DOT DESIGN AWARD
HONGKONG DESIGN ASSOCIATION GLOBAL DESIGN AWARD
GOLDEN PIN DESIGN AWARD
HOW INTERNATIONAL DESIGN AWARD
FPO FOR PRINT ONLY INTERNATIONAL AWARD
DFA AWARD
DEZEEN AWARD FOR GRAPHIC DESIGN
SUSTAINABILITY
We believe in doing our part to preserve Earth for the next generation. We are committed to using eco-friendly inks for our printing. All liquid waste we produce is collected and disposed via a licensed waste collector to minimise damage to the environment.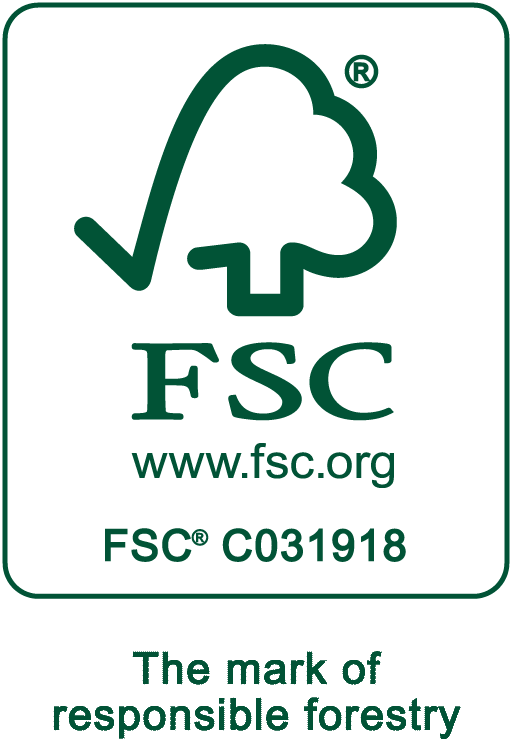 At Allegro Print we do our best to reduce paper waste and repurpose waste paper from our print production process by starting an initiative called 'OFFCUT'. Excess space within a print job is utilised to minimise actual offcuts in production, creating our own stationery designs. Inevitable paper waste is repurposed into refreshed stationery.

Through its own retail space, the 'Paper Thrift Store' within our print house, OFFCUT is able to inspire and demonstrate that repurposed products can be affordable and thoughtfully designed without compromising quality. OFFCUT by Allegro Print had gone on to earn recognition for it's initative.
SINGAPORE GOOD DESIGN AWARD 2021 (SUSTAINABLE DESIGN)
GOOD DESIGN AWARD 2021, JAPAN (STATIONERY AND OFFICE SUPPLIES)
HEALTH AND SAFETY
We take the health and safety of our staff and vendors seriously. Allegro is Bizsafe Level 3 certified under the Occupational Health & Safety Policy.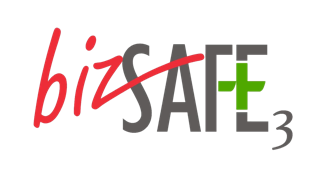 FEATURED IN