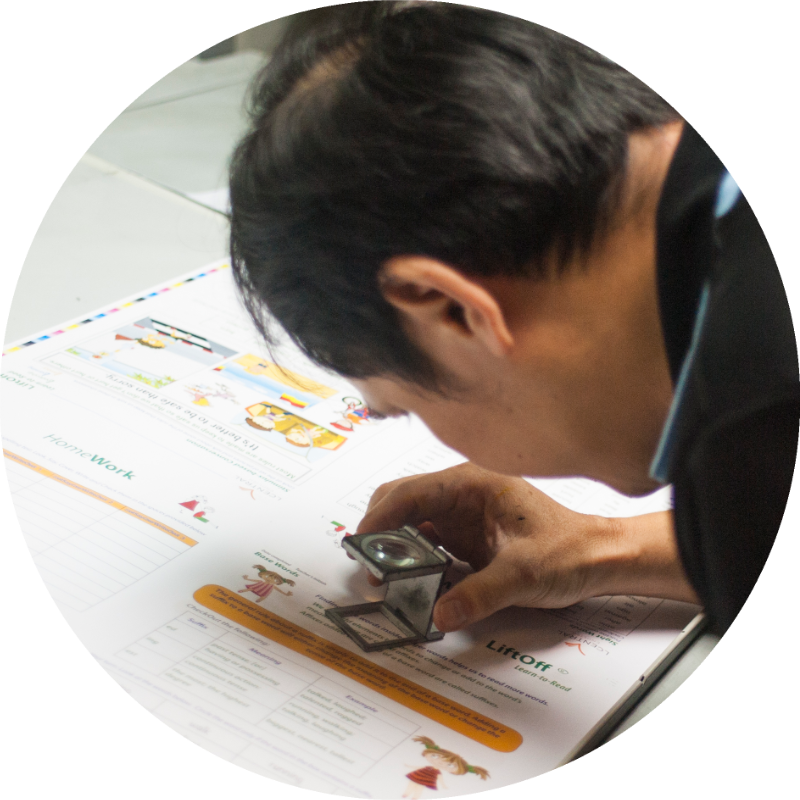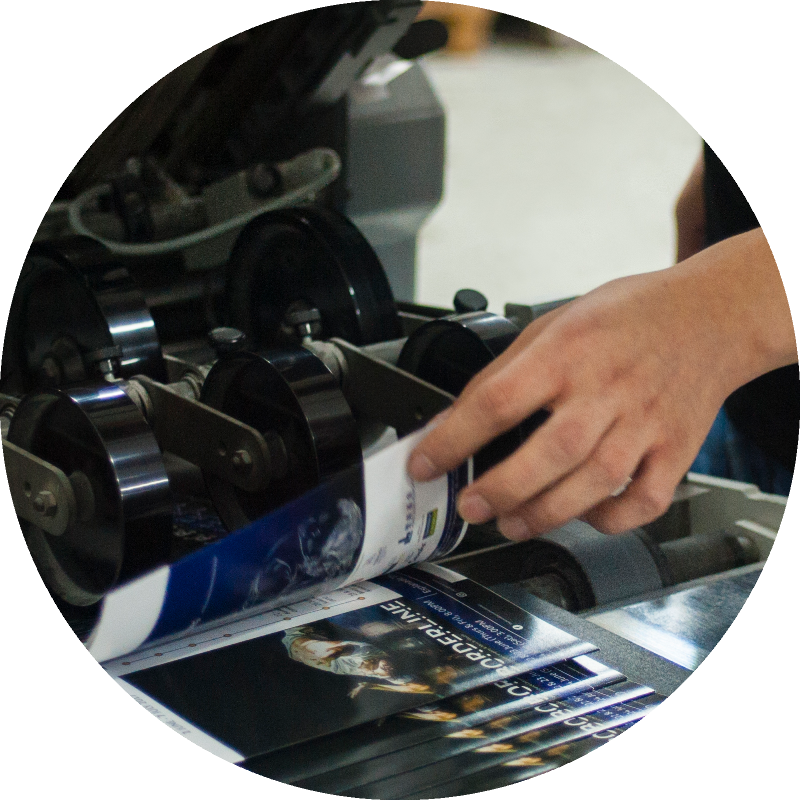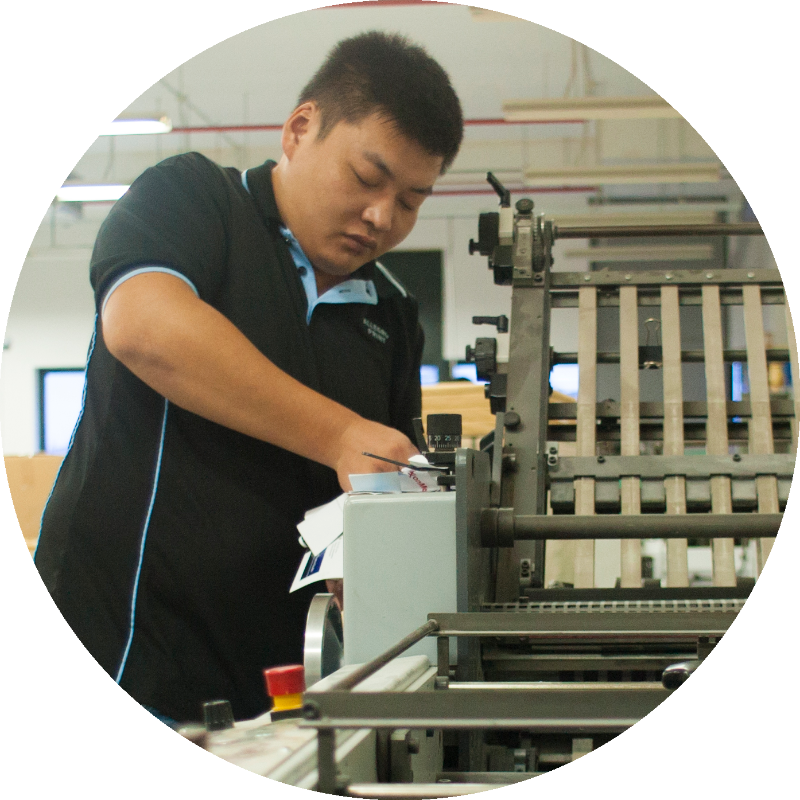 Allegro first started out as a humble reproduction house providing colour separation services to overseas art publishers and advertising agencies in 1998 – back then, we went by 'Strategic Colour Press Ltd'.
Now, colour separation is only part of the multitude of services we provide. We've had a long tradition of bettering ourselves, and are willing to try different materials and methods to complete projects. Four years later and with plenty of encouragement from our clients, we decided to take a leap of faith into offset printing. It wasn't an easy choice – startup capital was high, and there was a lot to learn.
It's been a whole decade since then, and we're glad we made that right decision. Clients come to us with sophisticated print work, and we take pride in knowing that we're trusted with their precious projects. That's the reason why we always go the extra mile for our customers – be it heading down to a gallery to ensure the replicas are as close to the original as possible, advising on paper substrates suitable for your final print, and more. Dedication is a cornerstone of our service.
To those we've supported us over the past decade, we want to thank you for being our pillars of support.
A style of music best described as fast and lively, "Allegro" simply represents our mission to serve and communicate effectively and efficiently. And our logo? The plate, fork and knife reminds us of fine dining – and just like a connoisseur of fine dining, we are well-versed in fine art printing.
Over the years, we've had the opportunity to work with some of the brightest minds in the creative and design industry. Some of these projects have went on to win awards both locally and internationally. Here's what we've been awarded with.
D & AD
GRAPHIS DESIGN ANNUAL
GERMANY iF DESIGN AWARD
RED DOT DESIGN AWARD
HONGKONG DESIGN ASSOCIATION GLOBAL DESIGN AWARD
GOLDEN PIN DESIGN AWARD
HOW INTERNATIONAL DESIGN AWARD
FPO FOR PRINT ONLY INTERNATIONAL AWARD
DFA AWARD
SUSTAINABILITY
We believe in doing our part to preserve Earth for the next generation. We are committed to using eco-friendly inks for our printing. All liquid waste we produce is collected and disposed via a licensed waste collector to minimise damage to the environment.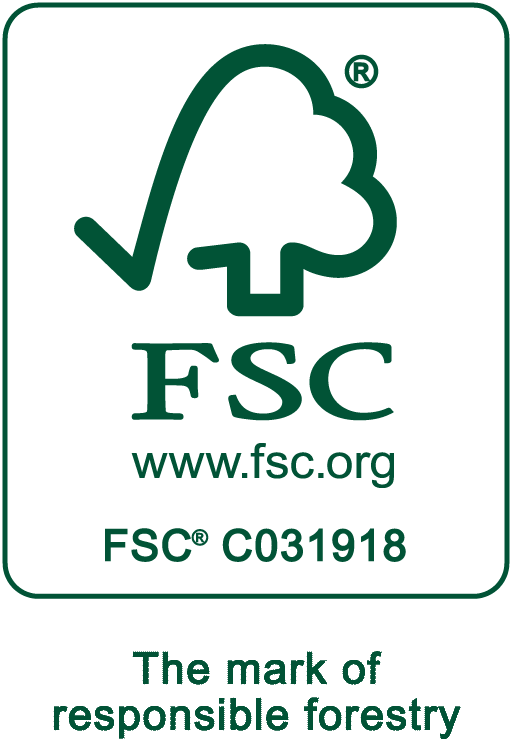 HEALTH AND SAFETY
We take the health and safety of our staff and vendors seriously. Allegro is Bizsafe Level 3 certified under the Occupational Health & Safety Policy.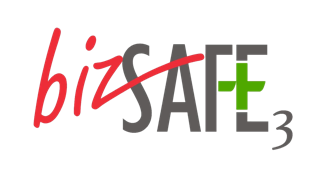 FEATURED IN